About Us
➡️ Custom Plastic Molding Company
CHANG YANG is a highly professional plastic injection molding company. We specialize in manufacturing complex, high-precision plastic injection components and assemblies. For more than 50 years, we have listened to our customers' needs and expanded our ability to meet every challenge.
In recent years, CHANG YANG has added first-class fully automatic plastic injection machines, which has tripled our production capacity. And has the industry's highest speed and closest tolerance processing capabilities, Including: Stationery, Hand Tools ... Industry. We can provide the most professional plastic molding solutions.Technology alone cannot solve the problem.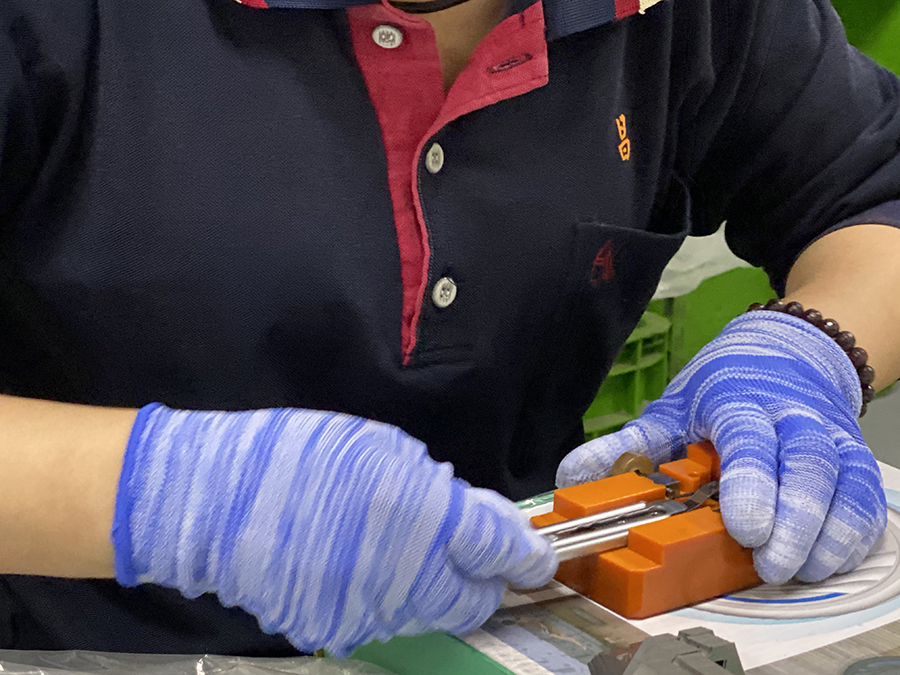 CHANG YANG's success is the result of putting the most advanced technology in the hands of our experienced employees. Technology and teamwork have led us to find plastic injection molding solutions that directly benefit our customers.


24 hours production
Domestic OEM injection
International OEM injection
Customized plastic molding services
Product design: OEM
Mold manufacturing: plastic mold design and development
Injection molding: double packaging / two colors / two materials plastic injection, special material injection production, embedded injection, ordinary injection OEM
Integrated accessories: printing, electroplating paint
Combined packaging: assembly / packaging of various products