Top Quality
24-hour quantitative production "three shifts".
Domestic foundry injection: the price is real, MIT quality requirements, can assist the industry's foundry twice.
International injection foundry: customers from mainland China, Asia, Europe, America, and the Middle East have molds transferred to CHANG YANG factory, and the factory area is [MIT Manufacturing].
Customized project services: Improve injection classification services to work more closely with customers. CHANG YANG Engineering Department responds to custom injection molding needs, from product design, reverse engineering, mold structure design, 3D drawing services, plastics. Material recommendations "provided for evaluation according to documents such as product attributes, applicable environment and inspection standards", model proofing, mold opening, test mold, mold modification, customer mold injection, customer material injection, injection molding, post-processing, surface treatment, Assembly, packaging, and shipment are a one-stop overall service solution for CHANG YANG plastic injection molding.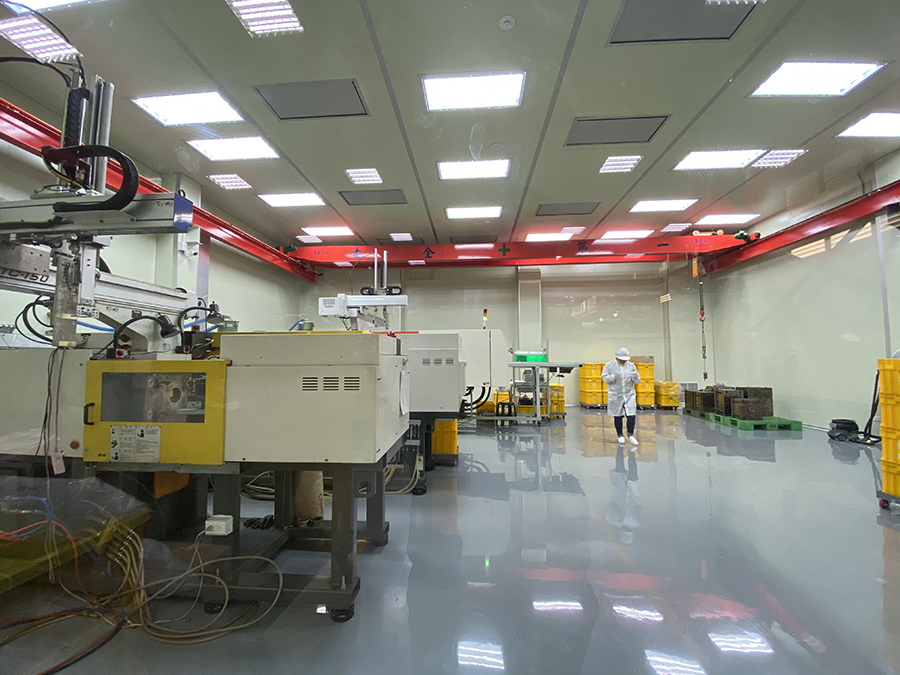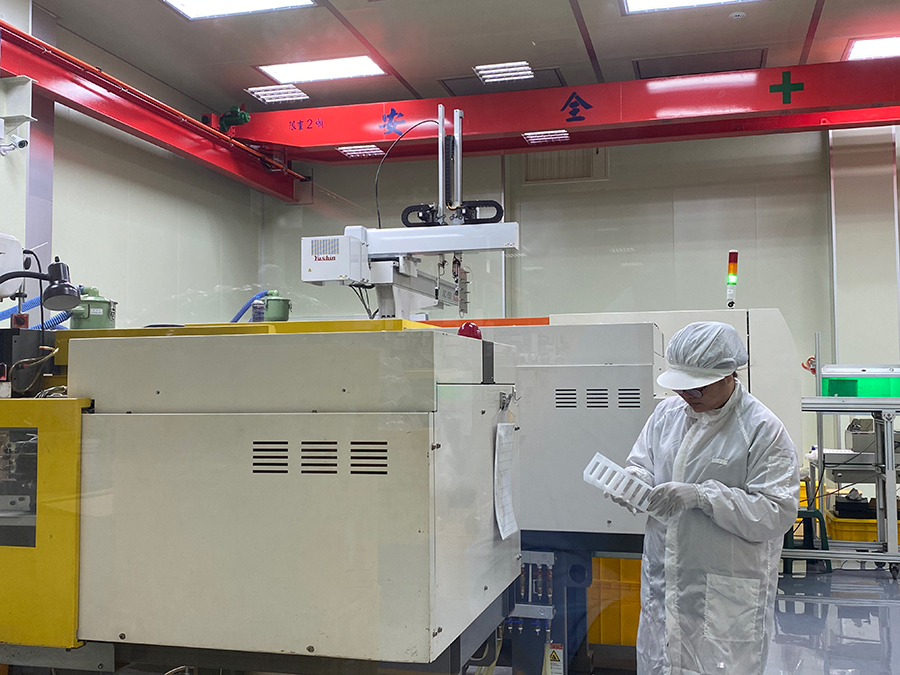 In order to meet customers' demands for product cleanliness, Chang Yang invested in the construction of clean room injection molding production environment to improve the quality of injection molded products and achieve customer goals.
❚

Clean room rating: 10,000

❚

Main production: electronic packaging materials

❚

Processing object: 2mm ~ 300mm
Perfect quality
Provide high-quality products to customers, and match the most punctual shipping time, reduce the defect rate of each shipment, and minimize the chance of being returned.
Customer Satisfaction
Improve customer satisfaction for each shipment, respond and solve problems immediately when encountering problems, mold design and renovation with high efficiency and high professional technology, provide customers with high quality services, and provide an open and efficient communication method Our customers and manufacturers.
Full participation
All employees of the company actively participate in all work and are responsible for the work performed, to devote themselves to improving the division of labor and making the division of labor delicate, while monitoring each other to reduce the error rate.
Sustainable development
Integrate various production conditions to reduce costs, provide perfect employee benefits, professional training and career planning, long-term business planning and diversified business models to achieve the goal of sustainable operation.
❚

IQC (Incoming Material Inspection)

❚

FAI (First Article Inspection)

❚

IPQC (Process Inspection)

❚

FQC (inbound inspection)

❚

QOC (outbound inspection)
Measuring Equipments

❚

CNC 2.5D Vision Measuring (image measuring instrument)

❚

Vernier calipers (electronic calipers)

❚

Micrometers (centimeter cards)
Block guages

❚

Thread ring / plug guages (ring / tooth gauge)